Sweet Freedom (Zen Study)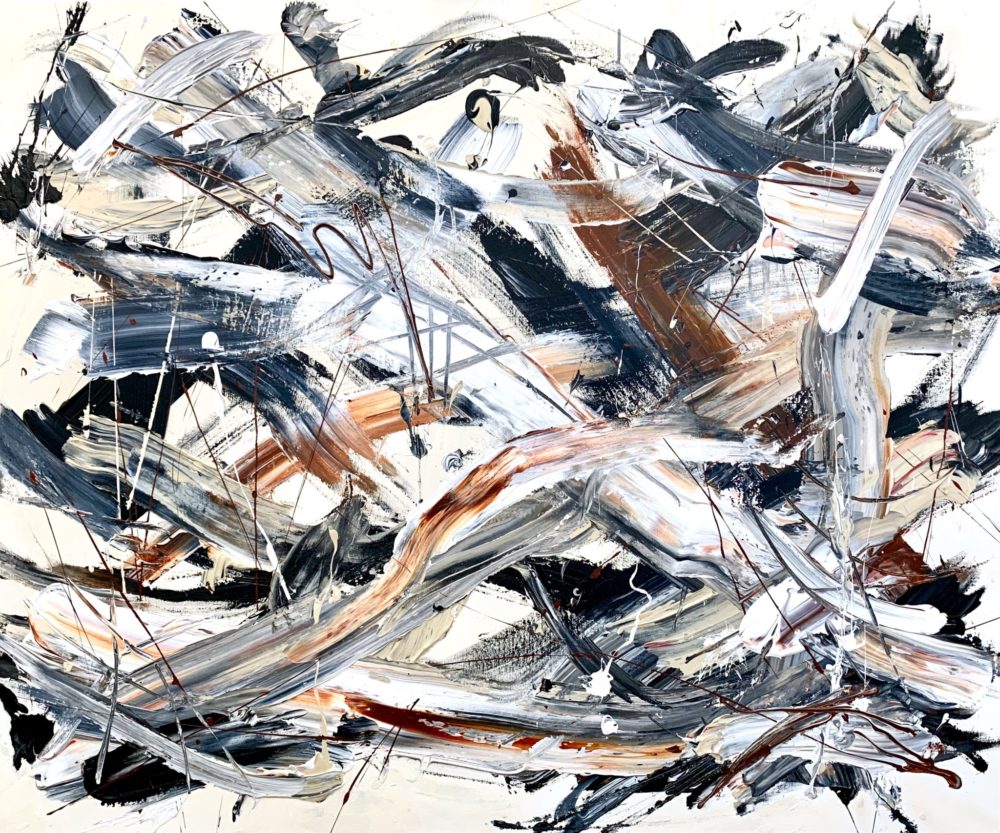 07 / 12 / 2021
Abstract expressionistic artwork in acrylic on high quality extra thick 3D canvas.
I found inspiration in the fact that the whole world is in quarantine now due to COVID-19. As a result we might start to realise even more how precious and important freedom for humans as well as for animals is.
Part of my Zen Studies inspired by Zen Art.
When painting my Zen Studies I keep in mind the seven characteristics of Zen Aesthetics written down in the book 'Zen and the Fine Arts' by Shin'ichi Hisamatsu.
Signed on the back. Varnished for protection. Ready to hang, no need for framing.