Another Dark Age (Zen Study)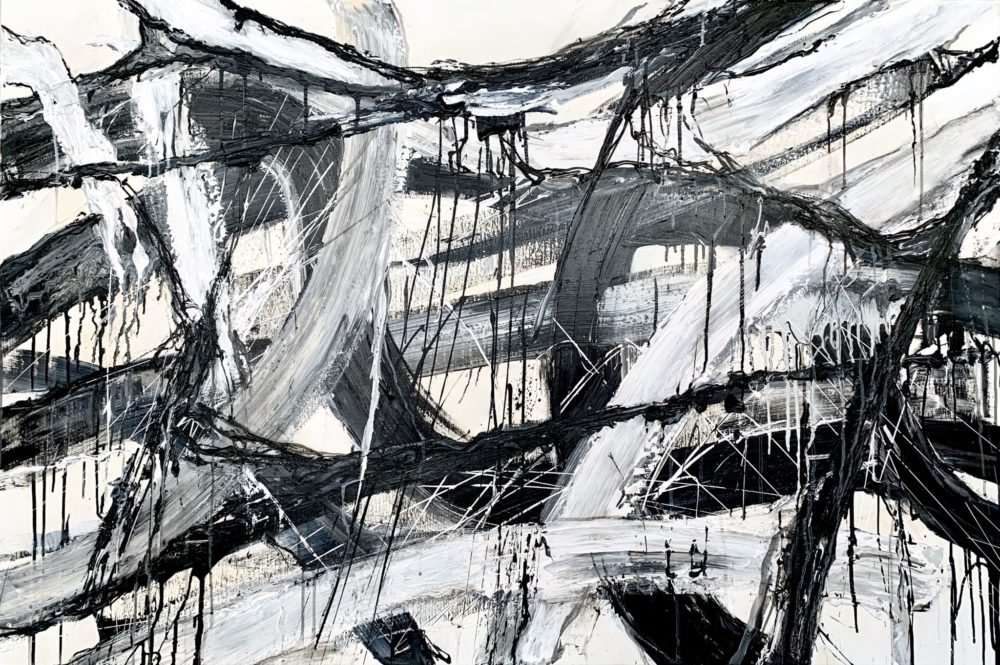 08 / 12 / 2021
Abstract artwork in acrylic on high quality linen stretched on wood.
For this artwork I am inspired by the idea that we could be creating a kind of Dark Ages for humanity. By continuing our destruction of nature and becoming more and more dependant on technology. If we are only relying on technology while our ecosystems are collapsing, this could lead to a collapse of our existing civilisation and result in new dark ages.
Signed at the back. Certificate of Authenticity included. varnished for protection against UV and dust. No frame required, ready to hang.